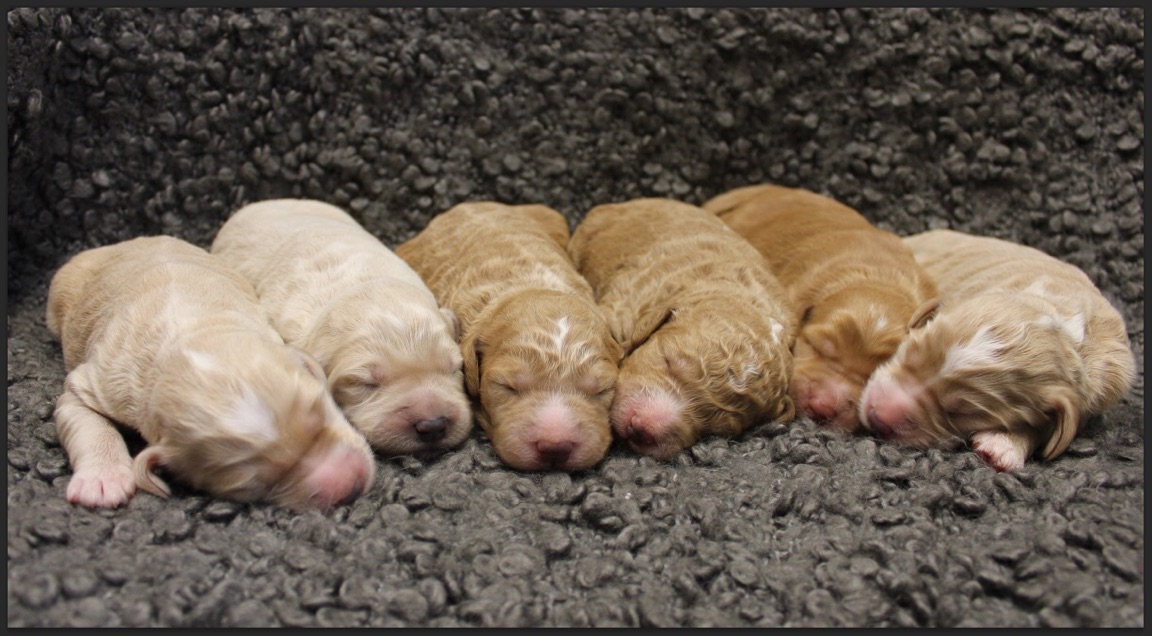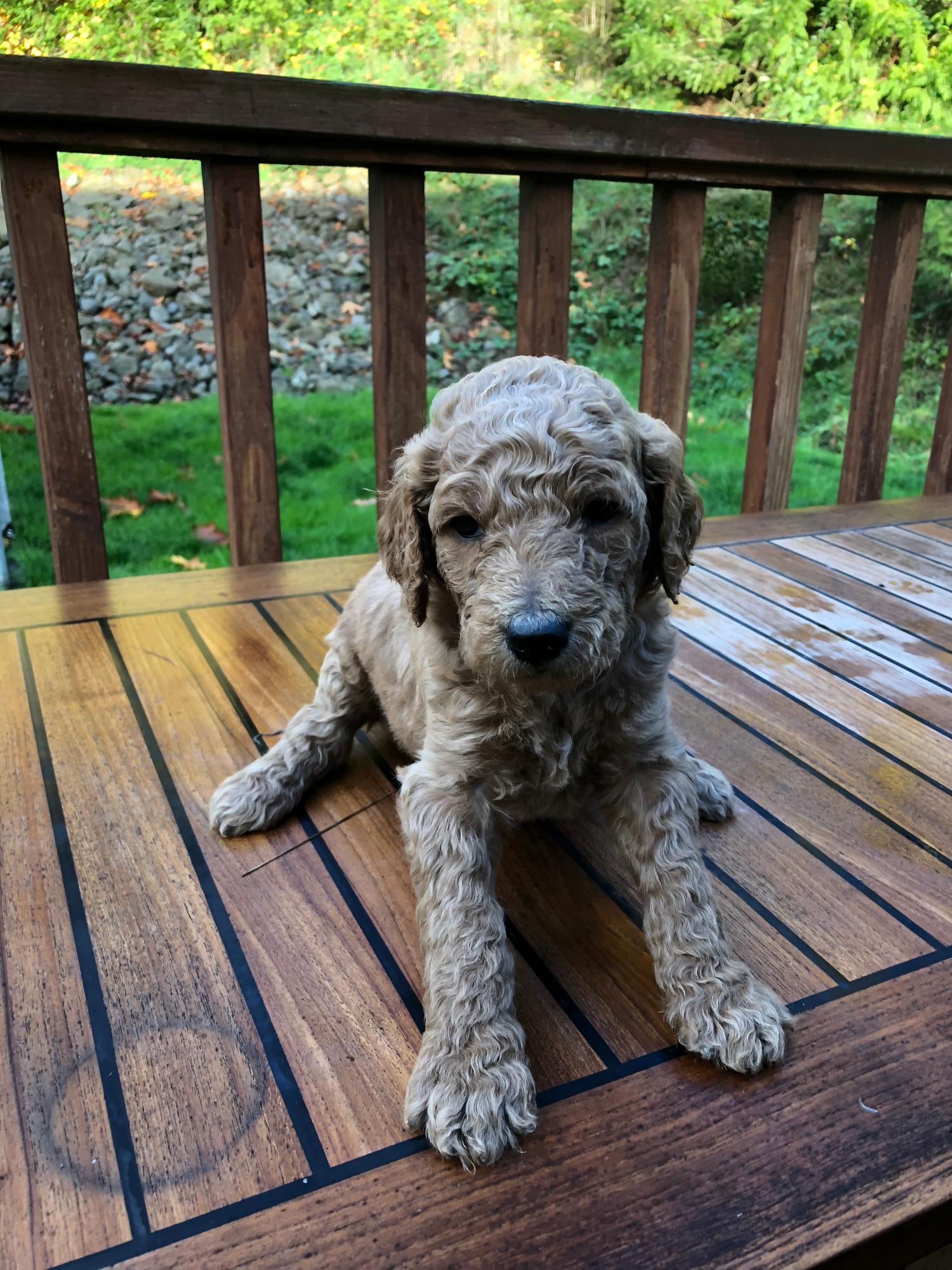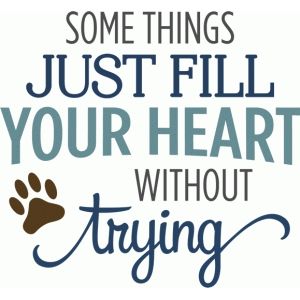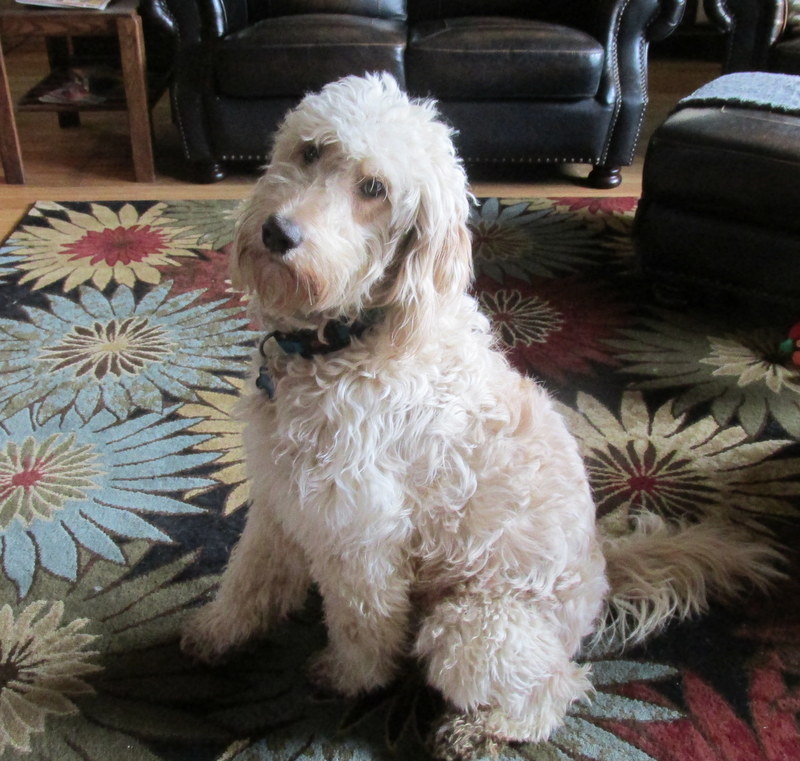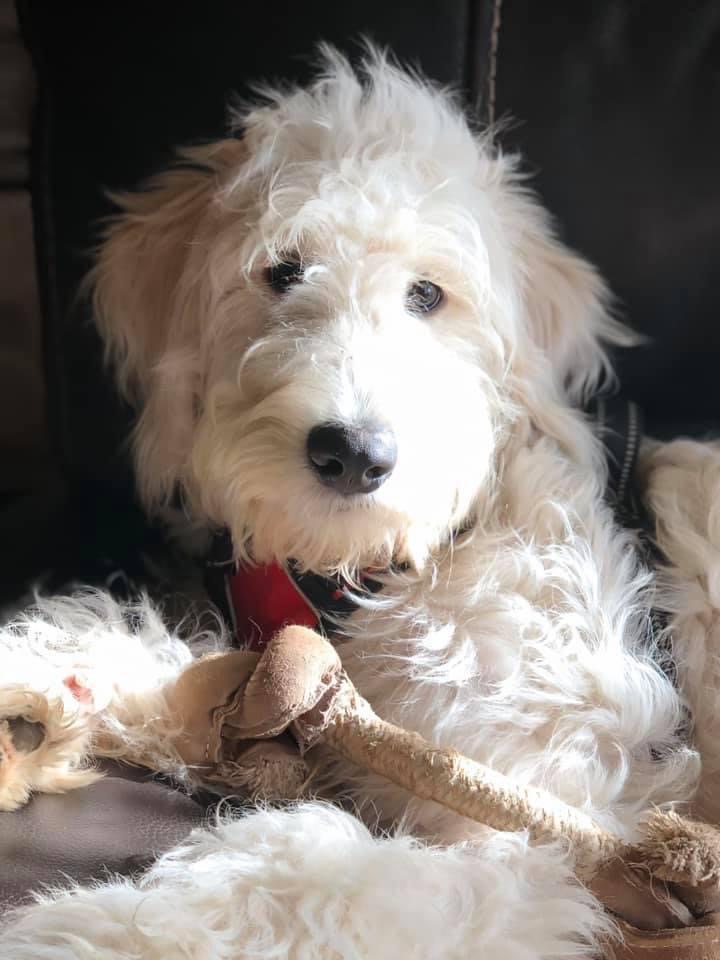 To contact us our email is Teddybeardoods@gmail.com
FACEBOOK: with the same title as this webpage:
Teddybear-Doodles
Check out our facebook page!
We have puppies
Roux and Denzel have a new litter of puppies and we still have room
for 1 and maybe 2 families at this time.
We will be taking deposits for the wait list and picking in the order received. Call or Text and lets give you all the details. Looking forward to helping you with your newest family member. 503-369-4029
Deposit for wait list is 100.
Deposit to hold your choice of puppy 200.
Total price of puppy 1400.
We have one open spot for one of Roux and Denzel's puppies. I'm not yet sure if it will be a male or a female but either way they are both beautiful and will make the best new family member you could ever imagine.
amazing, incredibly smart and so very sweet.
These pups are gonna be absolutely amazing. They are F1B second generation Goldendoodle. These pups will be in the 50 / 60 pound range. Will come in shades of white to light apricot, much like their parents. Super Social, smart and just great family dogs. It's never too soon to get on the waiting list with a small non-refundable deposit that is good for upto one year from the date placed. If you're ready to add an amazing new furry family member to your family just send an email and let me know and we would be more then happy to help you.

About Us.
Here at Teddybear-Doodles we strive to breed high quaility dogs that will be lifelong companions. We genetically test and health screen all our breeding dogs and are able to produce top quailty healthy puppies for selected families.
These are the F1B Goldendoodle puppies we currently have one puppy that is available. We will be setting up times to meet the puppies and reserve until ready to go on November 5th. at 8 weeks of age. Each puppy will come home with dew claws remmoved, microchipped with free registration, a full wellness exam from my vet to insure your puppy is 100% healthy, first vaccine, dewormmed, flea treated, a two year genetic health guarentee and a gift pack to include a scented blanket, toy, food they are currently eating, water bowl and travel supplies.