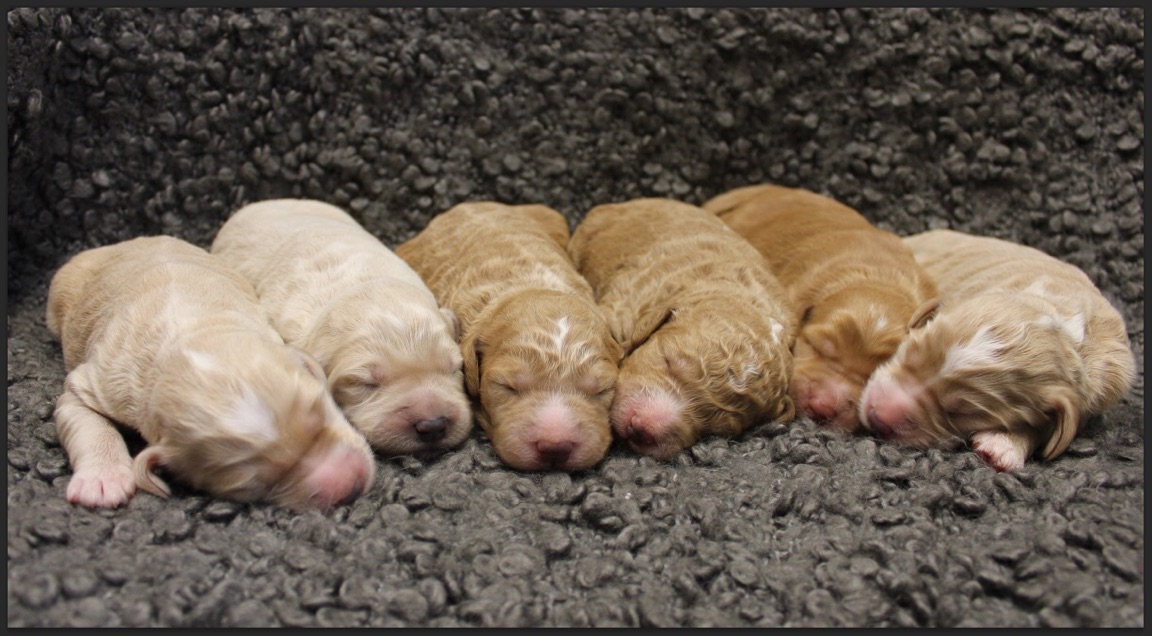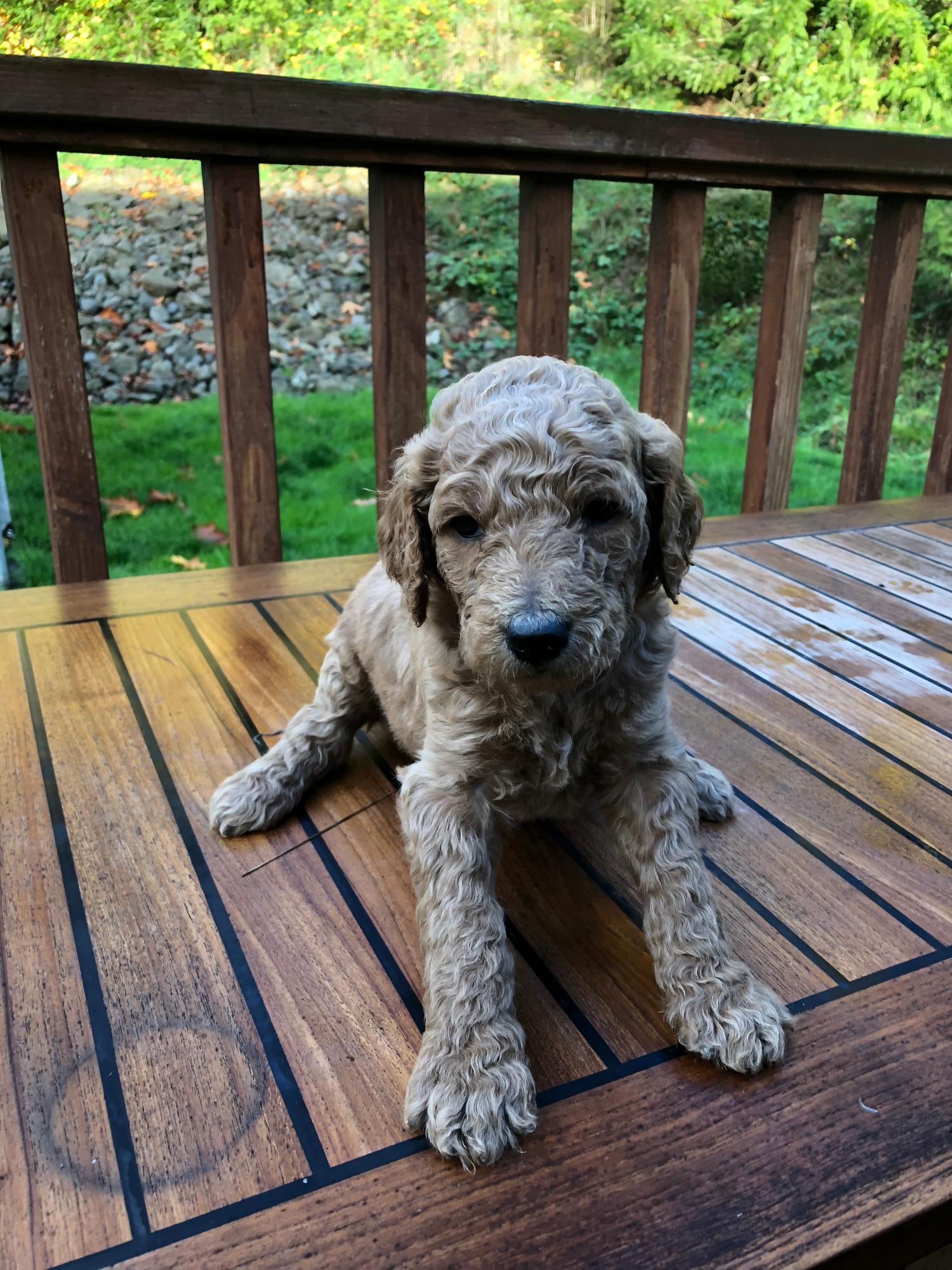 These pups are gonna be absolutely amazing. They are F1B second generation Goldendoodle. These pups will be in the 50 / 60 pound range. Will come in shades of cream to apricot much like the Golden Retriever colors. Super Social, smart and just great family dogs. It's never too soon to get on the waiting list with a small non-refundable deposit that is good for upto one year from the date placed. If you're ready to add an amazing new furry family member to your family just send an email and let me know and we would be more then happy to help you.

Check out our facebook page!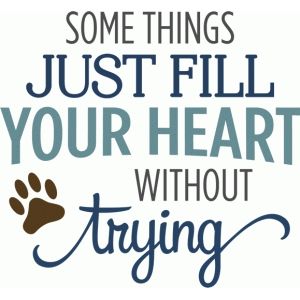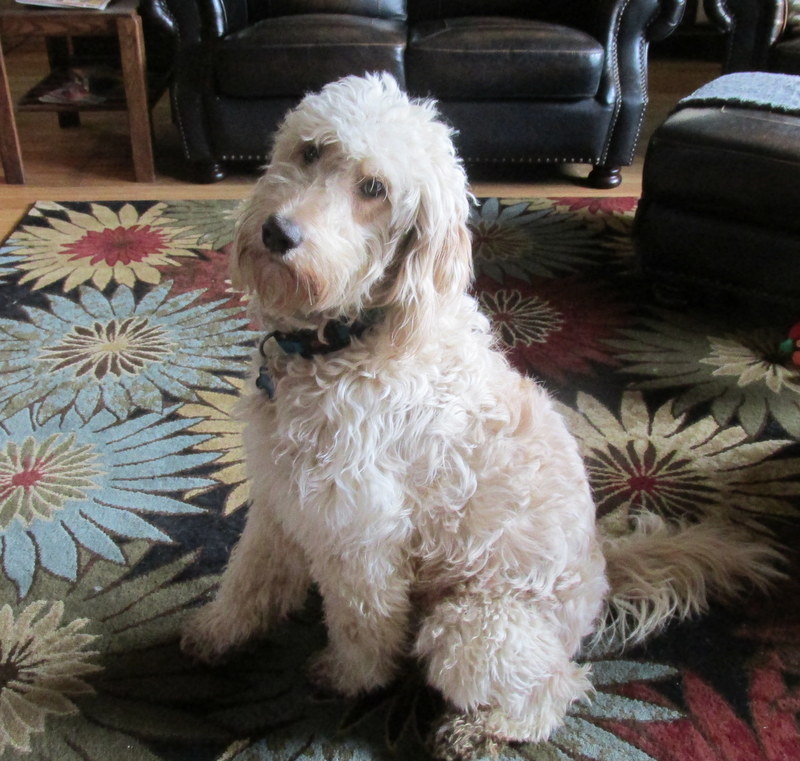 To contact us our email is Teddybeardoods@gmail.com
FACEBOOK: with the same title as this webpage:
Teddybear-Doodles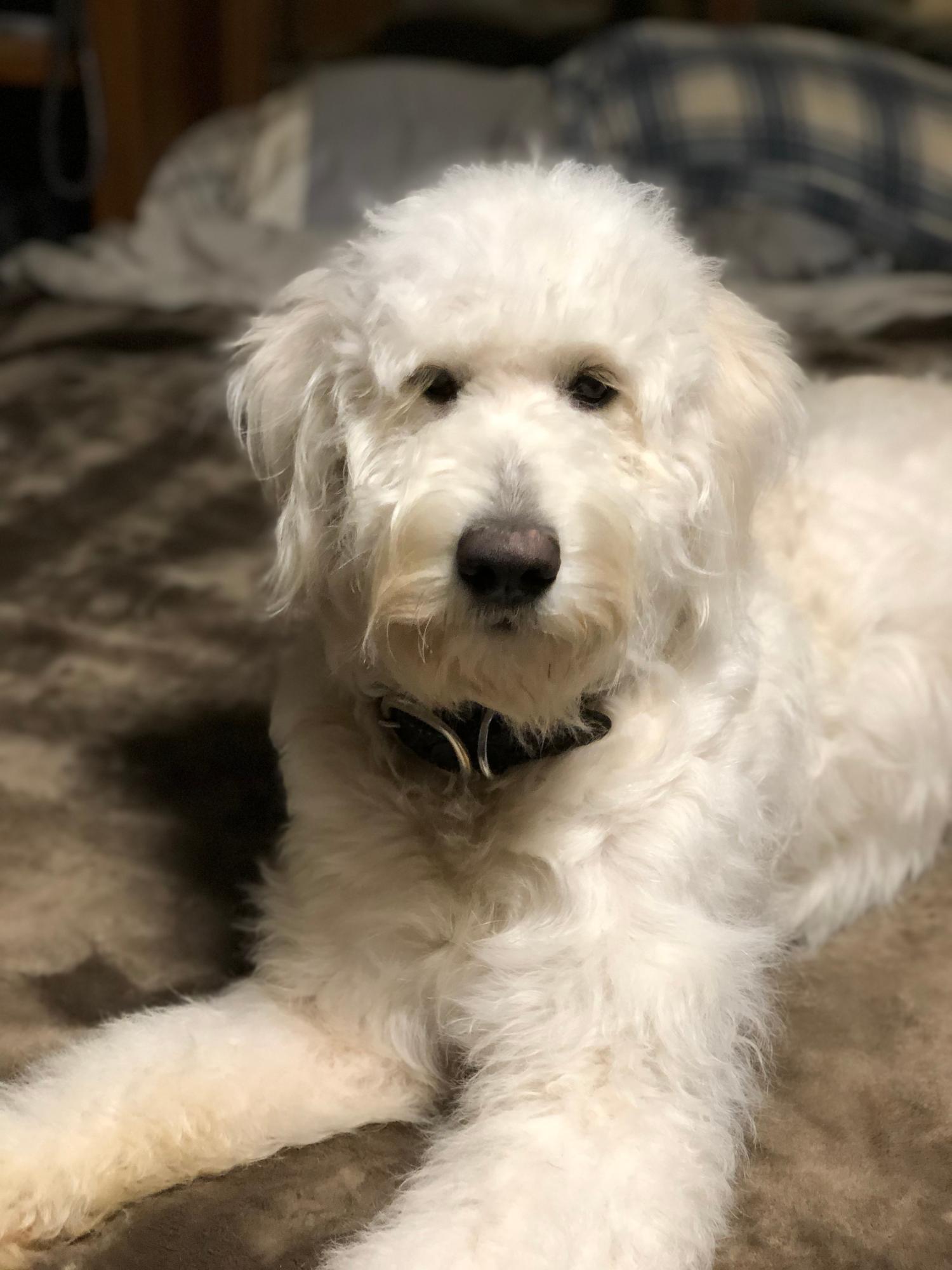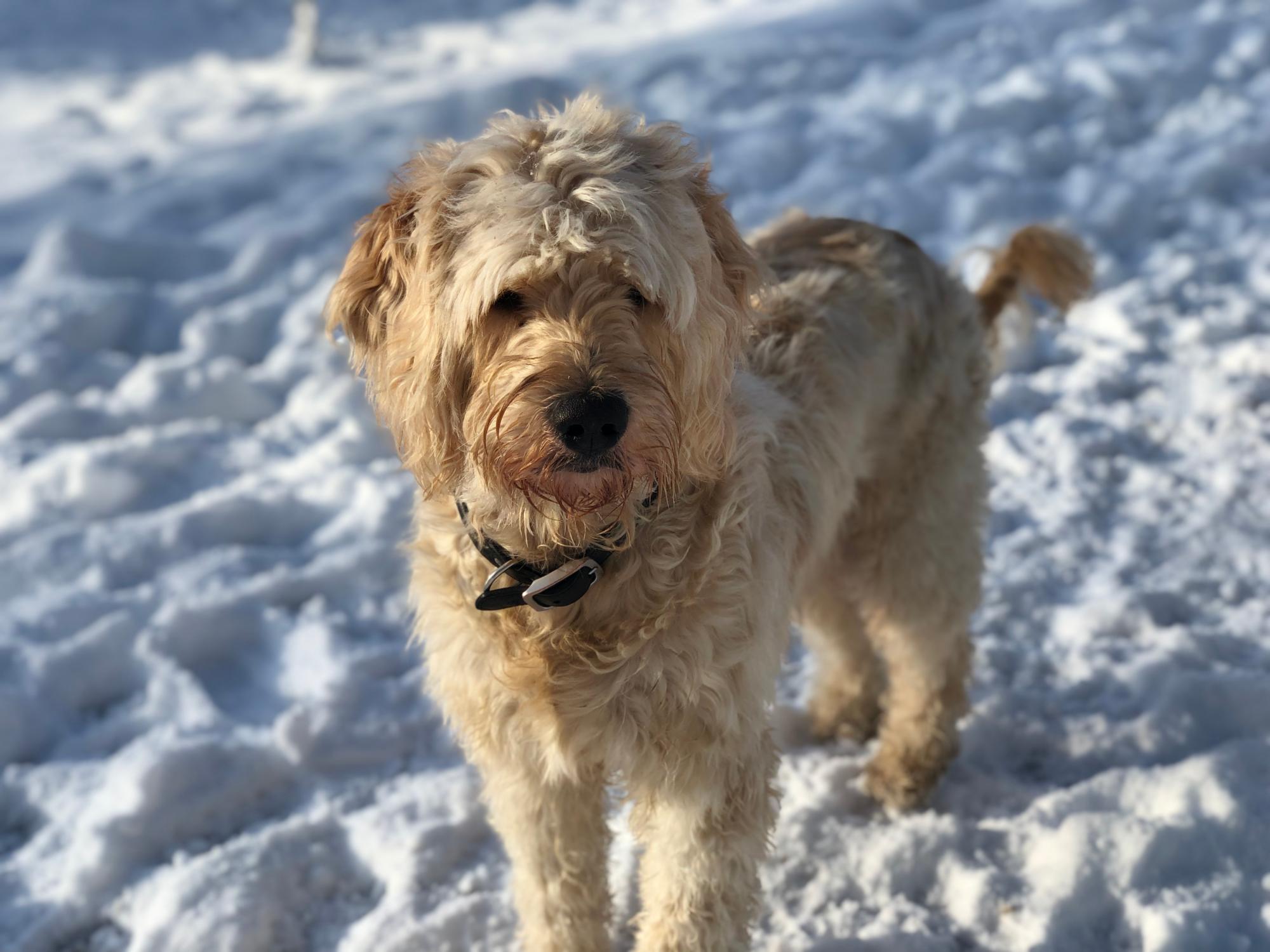 New Puppies coming this spring
We have a couple of new litters that
will be born March 23rd 2022
You can call, text or email for more
information at 503.369.4029
We still have room on our waitlist.
The Goldendoodle (F1B) Puppies are just beautiful and everything you could ask for in a new family member. The puppies are F1B, second generation, English lines from health tested parents. Give me a call to answer any questions you may have or to be placed on the list. I'm alway happy to chat about my dogs.
About Us.
Here at Teddybear-Doodles we strive to breed high quaility dogs that will be lifelong companions. We genetically test and health screen all our breeding dogs and are able to produce top quailty healthy puppies for selected families.